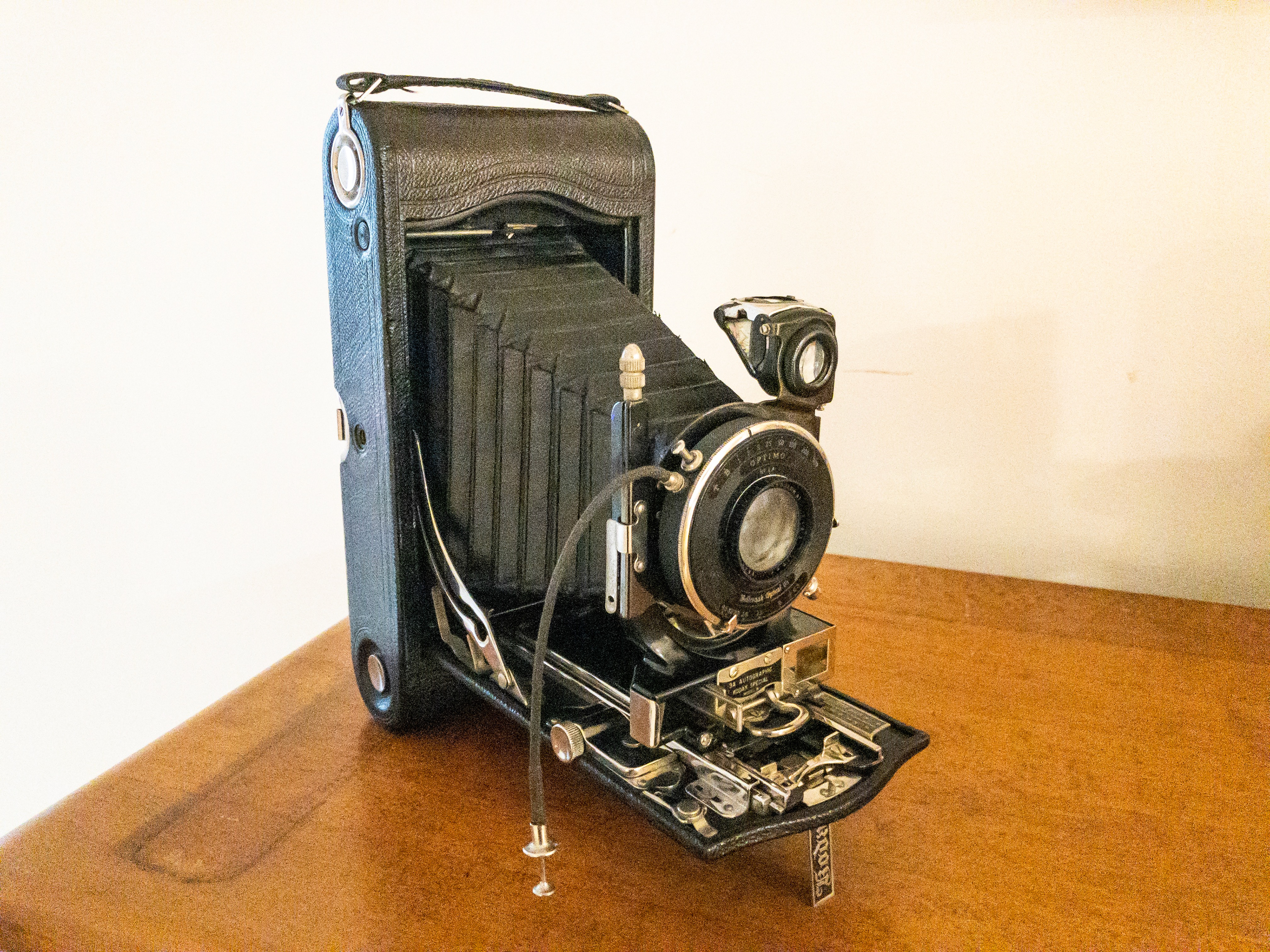 Have you ever heard someone say 'I really like that photo but I don't know why'? 
Hello. I'm E J from Orland Park, IL and I work with real estate agents to produce beautiful images for their real estate listing portfolio. 
Every listing is not perfect. I get that. In fact, photographing real estate is one of the most challenging projects I have ever done. But, through my ongoing training and coaching from some of the best Interior Design and Architectural professionals in the business, I am keenly aware of what it takes to get to that feeling of relief when you view my photographs.
I also understand many of the challenges that Realtors face when acquiring new listings and marketing real estate.  Having access to professional and affordable real estate photography should not be one of them. And through collaboration, together we can develop a beautiful product that will be pleasing to you and the client. 
My goal is to make the home attractive to potential buyers, and help you get more listings and make more money.
Ready to get started with your next real estate photography project?  
Let's talk... I'm just an email or phone call away.